Hello, world. I'm Orchid.



Sorry that my website is currently unavailable for view.

It is undergoing a make-over, and recently I've experienced a hard drive failure. It's taking a while to create and archive.

I'm a sophomore at Cooper Union School of Art studying design, print, and audiovisuals.

I'm interested in creating a lot of things, especially in work with interactive media, animation, design, film, print, paper, and book arts. I'm also currently working on a comic called Atlas' Odyssey, it deals a lot with home and alienation.

Here's a small selection of the work I've done.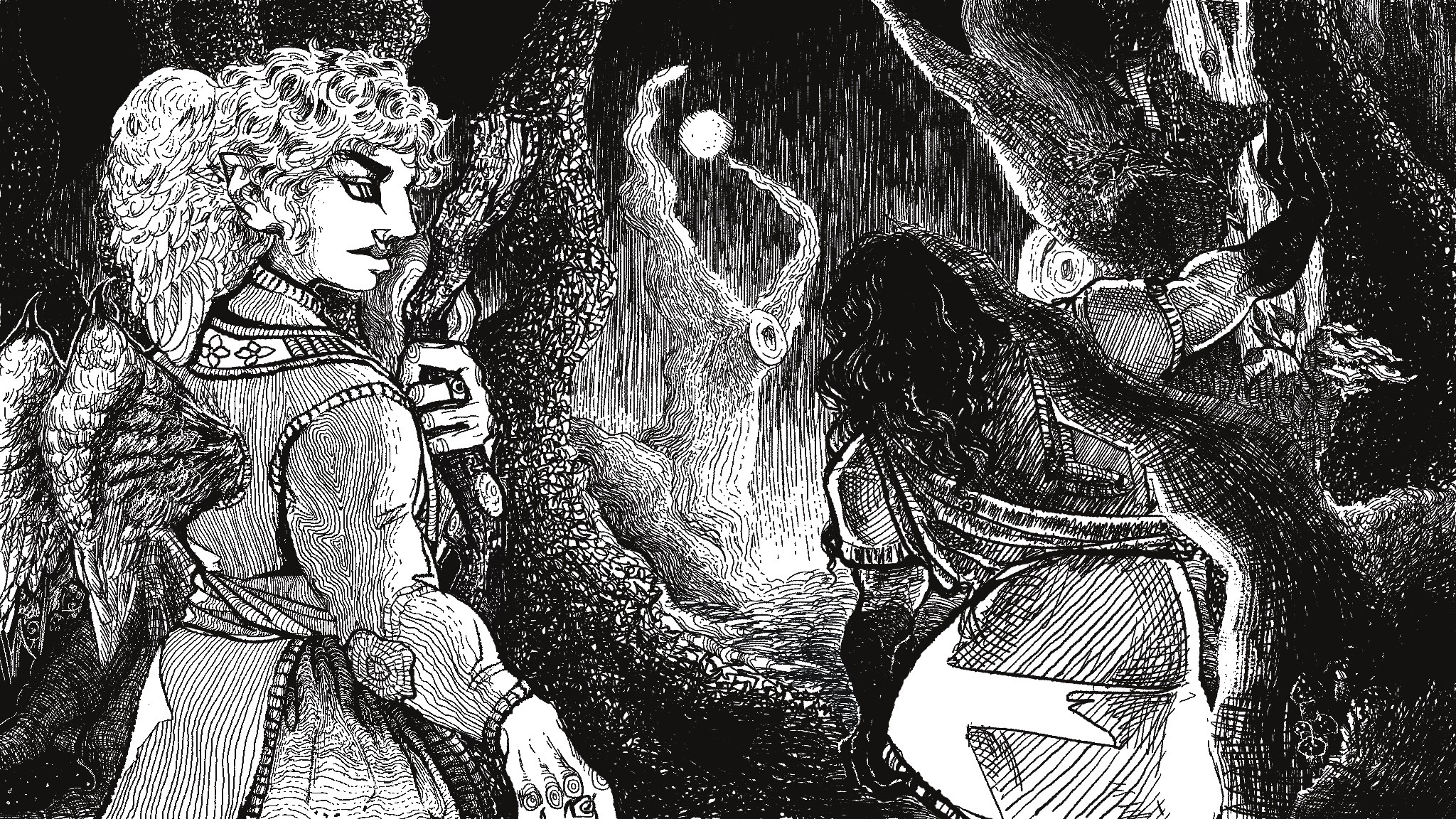 Goodbye!
- Orchid Sylvester